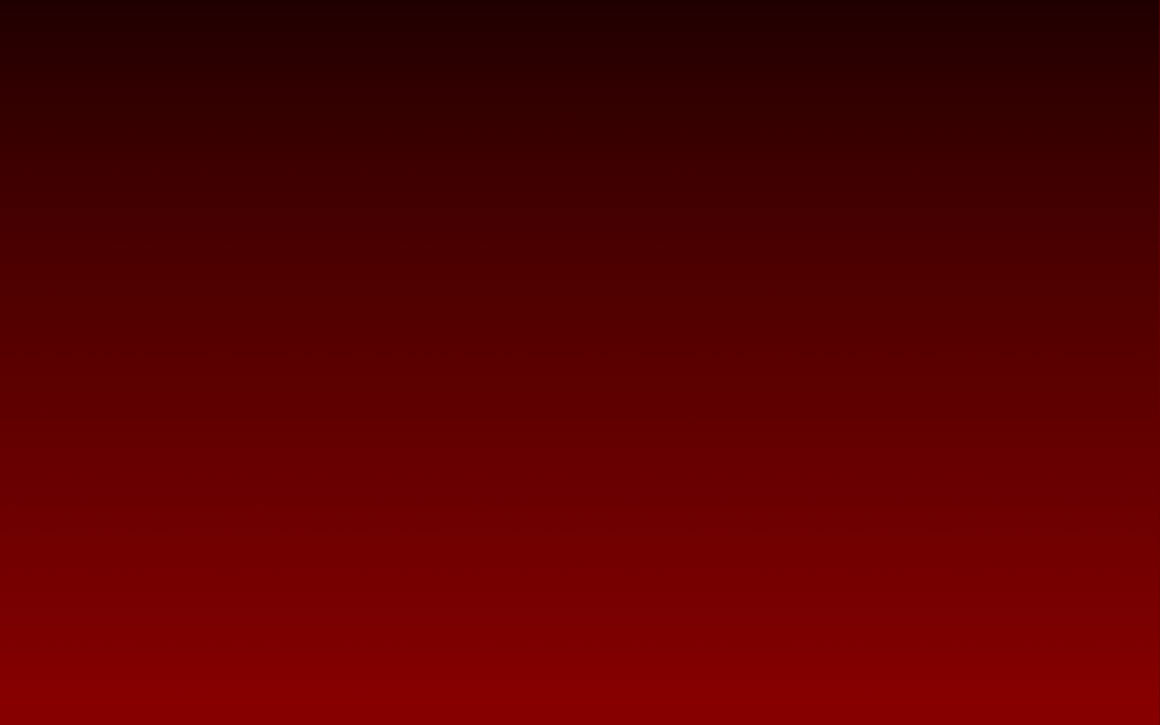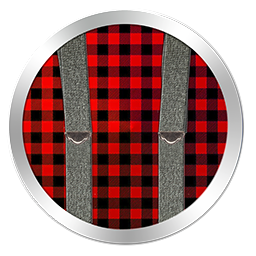 Create a Lumberjack Account
You get the whole system for the cost
of one trip to Starbucks a month!
Lumberjack System consists of many components, including a Web app, an iOS app, and two OS X desktop apps all tied together through the web application: it is a cloud based system and relies on the server to co-ordinate the keywording.
​

Unlimited access to all the components of Lumberjack System is $9.99 a month (based on a 12 month commitment); $110 a year (in advance) or $25 per month, with no commitment.
There are three steps to sign up:
Create an Account by providing an email address and setting your password.
Choose a plan: 1-4 months; monthly subscription, or year in advance (with a small discount).
Transition to Stripe for secure credit card processing. Lumberjack System never has access to your payment details.
Copyright 2014-2017 Lumberjack System, Inc