One of the questions we've exercised our minds with is who "owns" logging on location. I can attest that it's not really practical for a camera operator to log as they shoot, and in most cases the audio person won't have hands free from the boom pole enough to log.
The obvious answer is to use the Production Assistant, or Assistant Producer who's logging now. In which case there's no net increase in costs at all: in fact a reduction in costs (because the editor or assistant doesn't have to do the logging); an improvement in accuracy and consistency; and a reduction in the time-to-edit.
Unfortunately these days a lot of shows - like this one - do not have dedicated Production Assistants or Assistant Producers. Would the cost of two real-time loggers offset the cost of editor or assistant to log the material, or story producer to review and string out the material? (Remember that Lumberjack can give you person or keyword select string outs).
​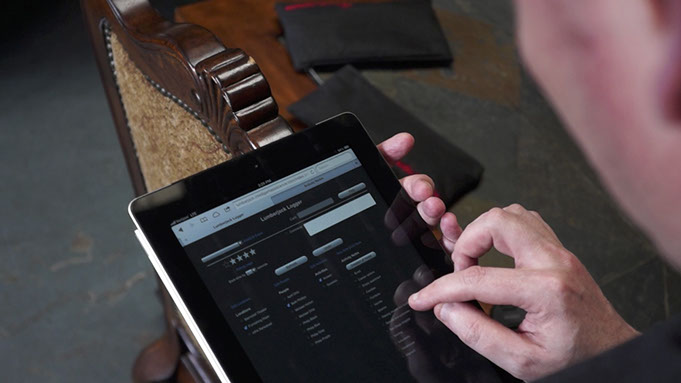 Two people to log, ten hour day, assume about $400 plus additional craft services and transport costs vs editor or assistant to review and log some six hours of material. At the recognized rate of 3x real time to view and log, that would be 18 hours or 2.5 days. Even if the rate were the same that's very close to the 20 hours of real time logging. At real-world assistant or editor rates, there are significant cost savings alone. Let alone getting to the edit 2.5 days earlier!