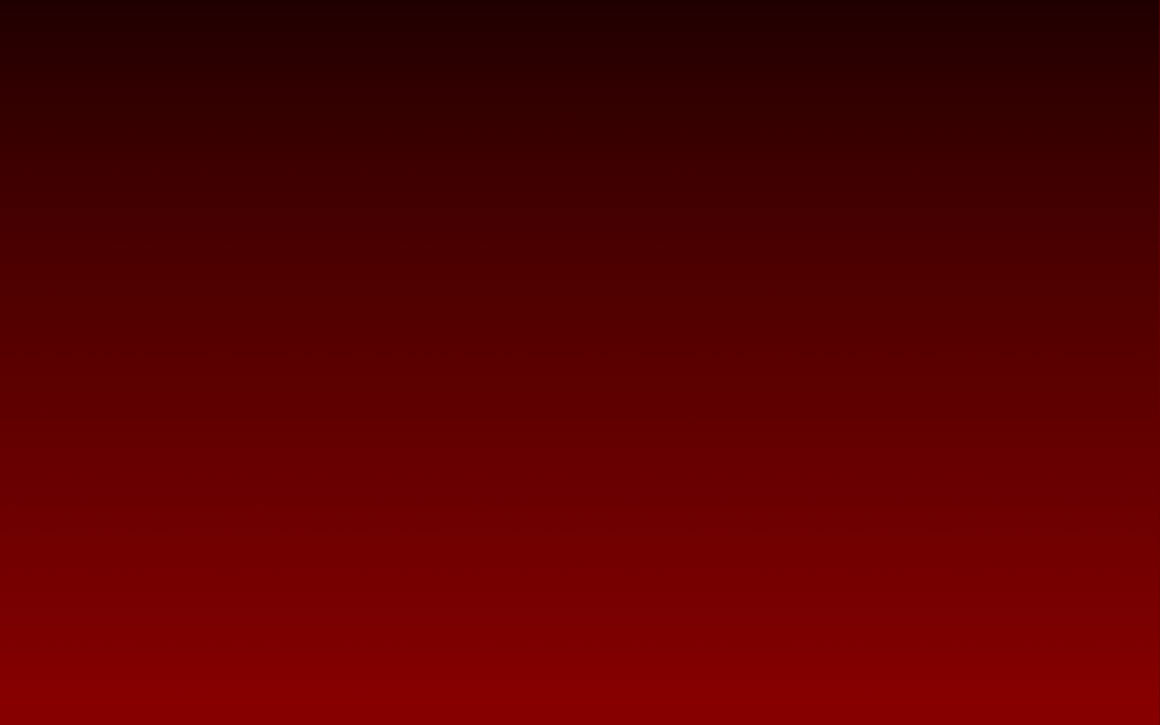 Restart Access to Lumberjack System
If your access to Lumberjack System has expired, you can restart access at any time:
Click one of the blue Buy buttons to buy an Annual Subscription or access for 1, 2, 3 or 4 Months.
​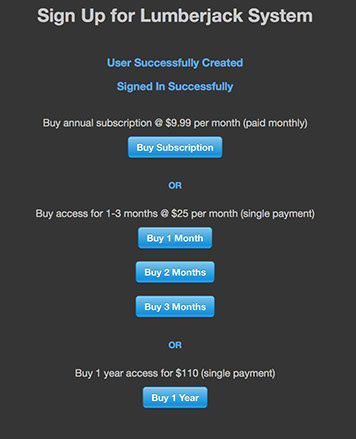 Enter your card number, expiration month/year, and CVC number, and click the blue Pay button.
​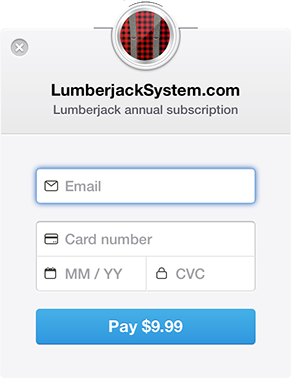 Your account is given the roles Manager, Logger and Lumberyard.
Copyright 2014-2018 Lumberjack System, Inc